Anne Mitchell's Concert
Kenosha, WI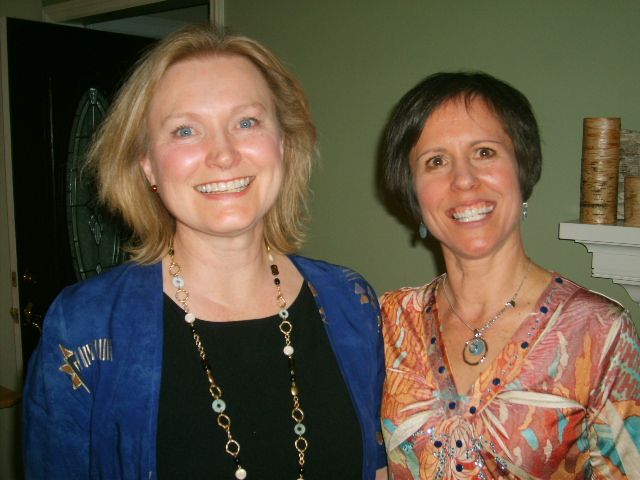 Anne wanted a song celebrating the women in her life: her mother, her sister, her daughter, and her women friends.  And they were there to hear me sing it for Anne to them.
Her song is called "The Fire Within." Needless to say, there was a lot of excitement and emotion in the rooom. After the concert Anne said, "Now I can say that someone wrote a song for me."
Here are pictures of the beautiful women who came to the concert.