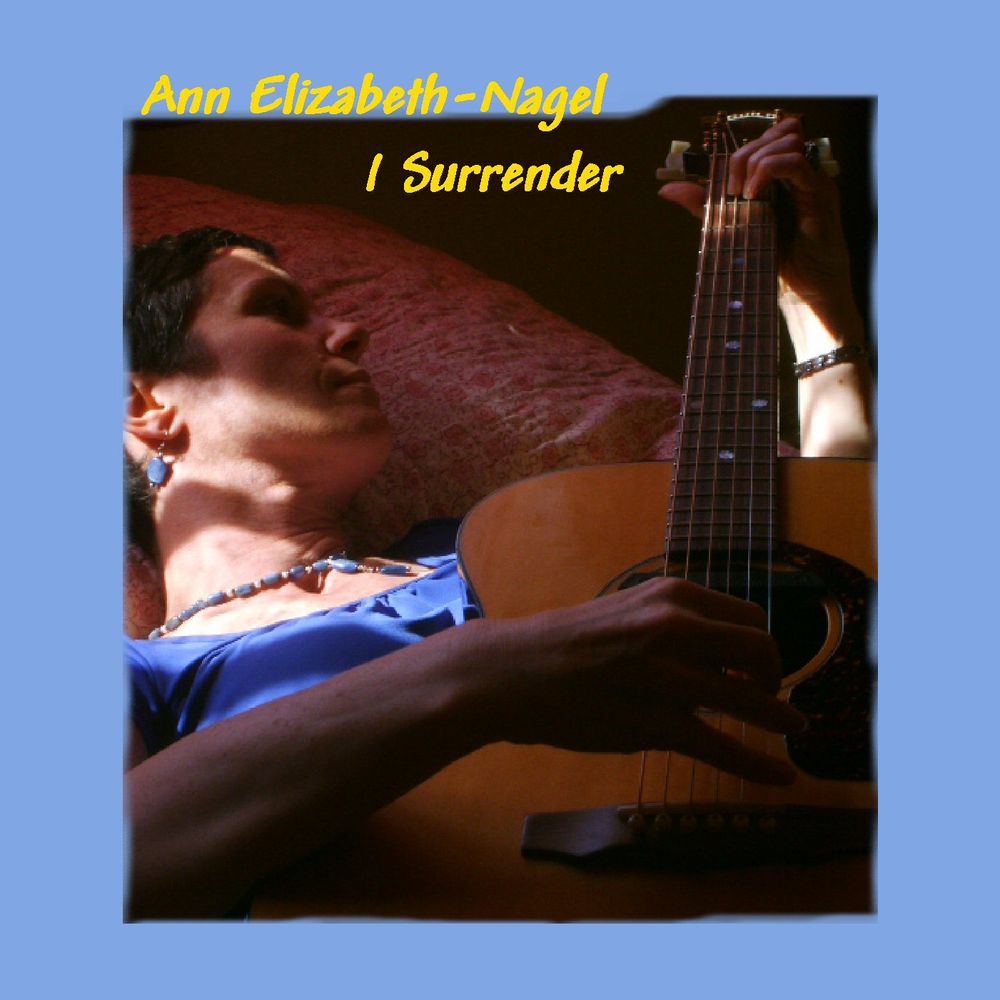 I Surrender CD
Just Ann and her guitar laced with emotionally intimate lyrics around themes like accepting feelings, self-acceptance, introspection, self-worth, and personal transformation. Be ready to be moved and inspired!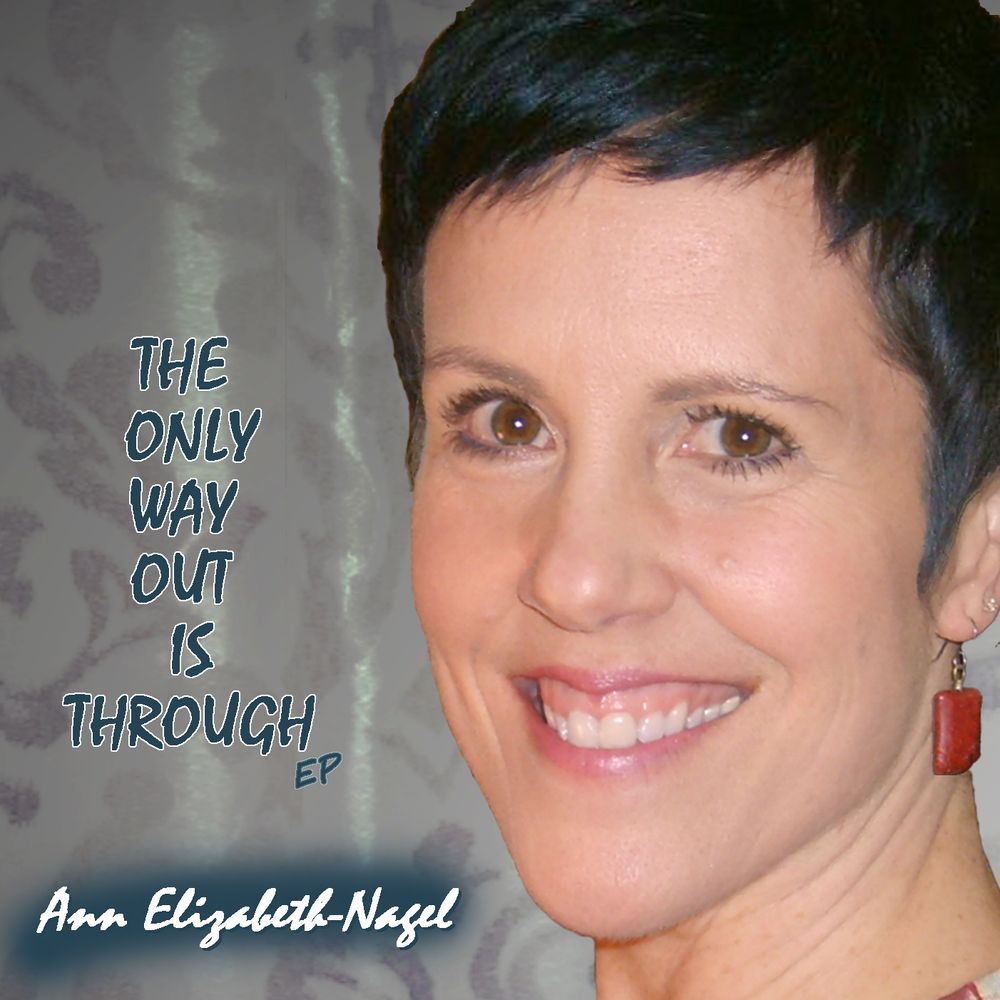 The Only Way Out Is Through EP
Ann with a beautiful team: producer Denny Martin; drummer Wes Little; guitarist, mandolin player and fiddler Jason Roller; keyboard and accordion player Steve Peffer; bass player Dow Tomlin; and cellist Eamon McGloughlin. 
The Only Way Out is Through is a collection of personal yet universal uplifting songs about relationships and healing in the contemporary folk/pop  or Americana style.